the service
you've been dreaming of

Enter this intimate retreat and reset yourself to the rhythms of Bernardus time. Surrender to a signature treatment, infused with pure and natural ingredients culled from our vineyards and estate gardens. Indulge in an stress-releasing wellness workshop. Practice your poses with a private yogi. Relax the day away poolside. Or shop the spa boutique for organic skincare, decadent bath products and wine country necessities.
---
Summer Spa Services
These long, sunny days symbolically fire up passions and heat up our hearts to the potential of life that abounds. Relax and reset yourself to the rhythms of Bernardus time.
Breathe Deep Massage
Combine the benefits of immune boosting aromatherapy with the effective techniques of a deep tissue massage. Ignite your inner warrior with powerful essential oils of eucalyptus, lemon and tea tree – all which support immune resilience and respiratory health. An invigorating deep tissue massage increases oxygen circulation throughout the body and focuses on specific areas of chronic pain.
50-minutes $245
80-minutes $345
A Walk on the Beach
Inspired by the harmony carried on ocean breezes and sunshine. Discover the rejuvenating aroma of the exotic noni fruit, with zesty citrus notes and refreshing tropical fruit - during a customized Swedish style massage. The service concludes with a pampering foot scrub, while sounds of waves crash in the distance.
50-minutes $245
80-minutes $345
Lavender & Grapeseed Scalp Massage
Only during lavender season, enhance any massage, facial or body scrub with a calming scalp massage. In addition, to any service - $40
Vitamin C + Citrus Facial
Featuring Eminence Organic skincare, this powerful anti-aging facial in rich in Vitamin C and antioxidants to stimulate and protect skin's natural collagen and elastin. The astringent properties of lemon, grapefruit and lime help to remove excess oil and brighten the complexion. Ideal for all skin types, this facial works to improve elasticity, diminish fine lines and provide lasting hydration. An aromatic yuzu & grapefruit massage of the neck and shoulders is the finishing touch.
50-minutes $240
80-minutes $340
---
Spa Reservations
Spa Concierge: 831-658-3560
Email: [email protected]
---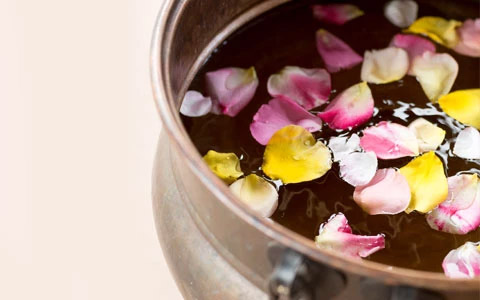 Signature Treatments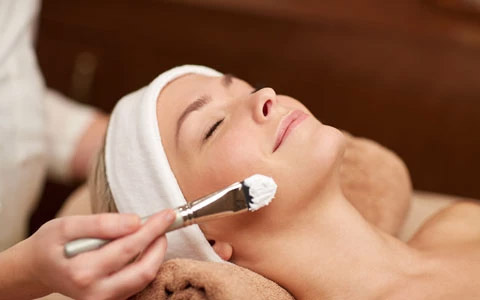 Facial Care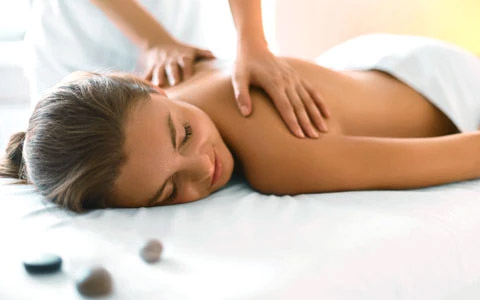 Massage Therapies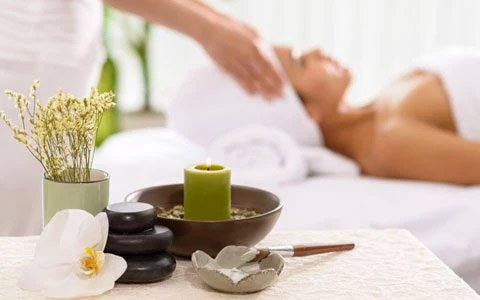 Body Indulgences &
Wellness Rituals

Spa Journeys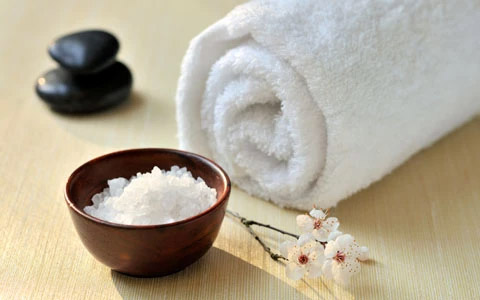 Grooming & Glamour