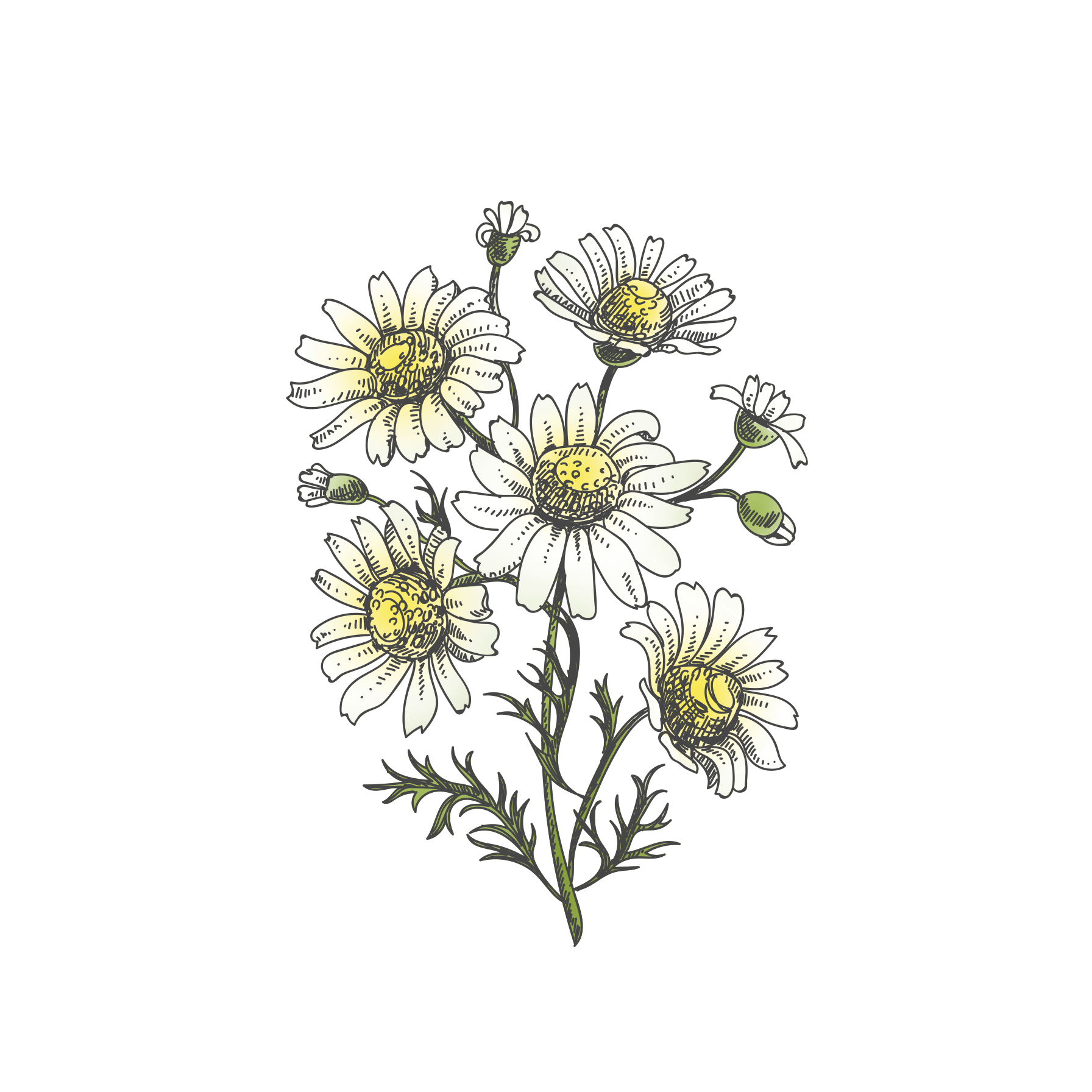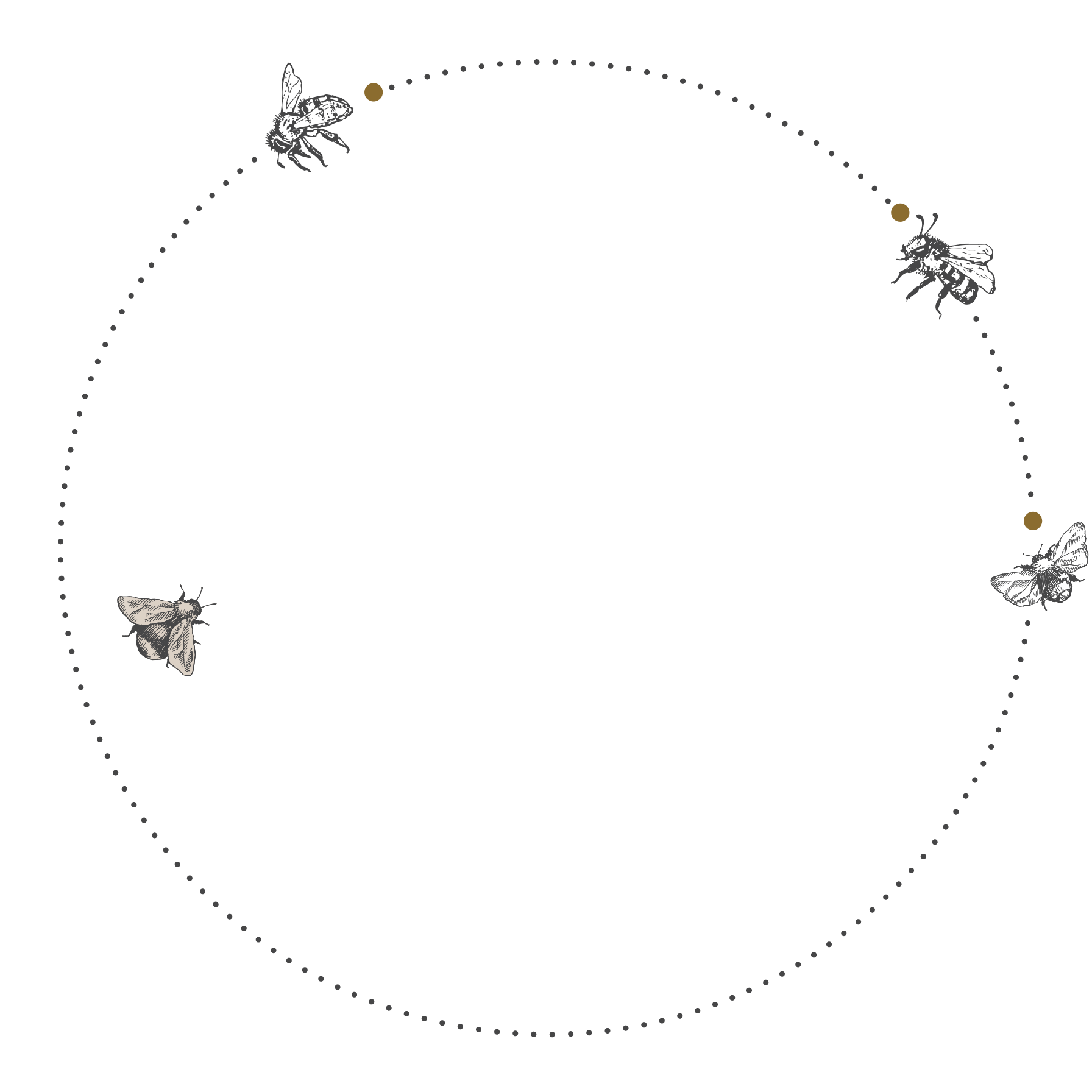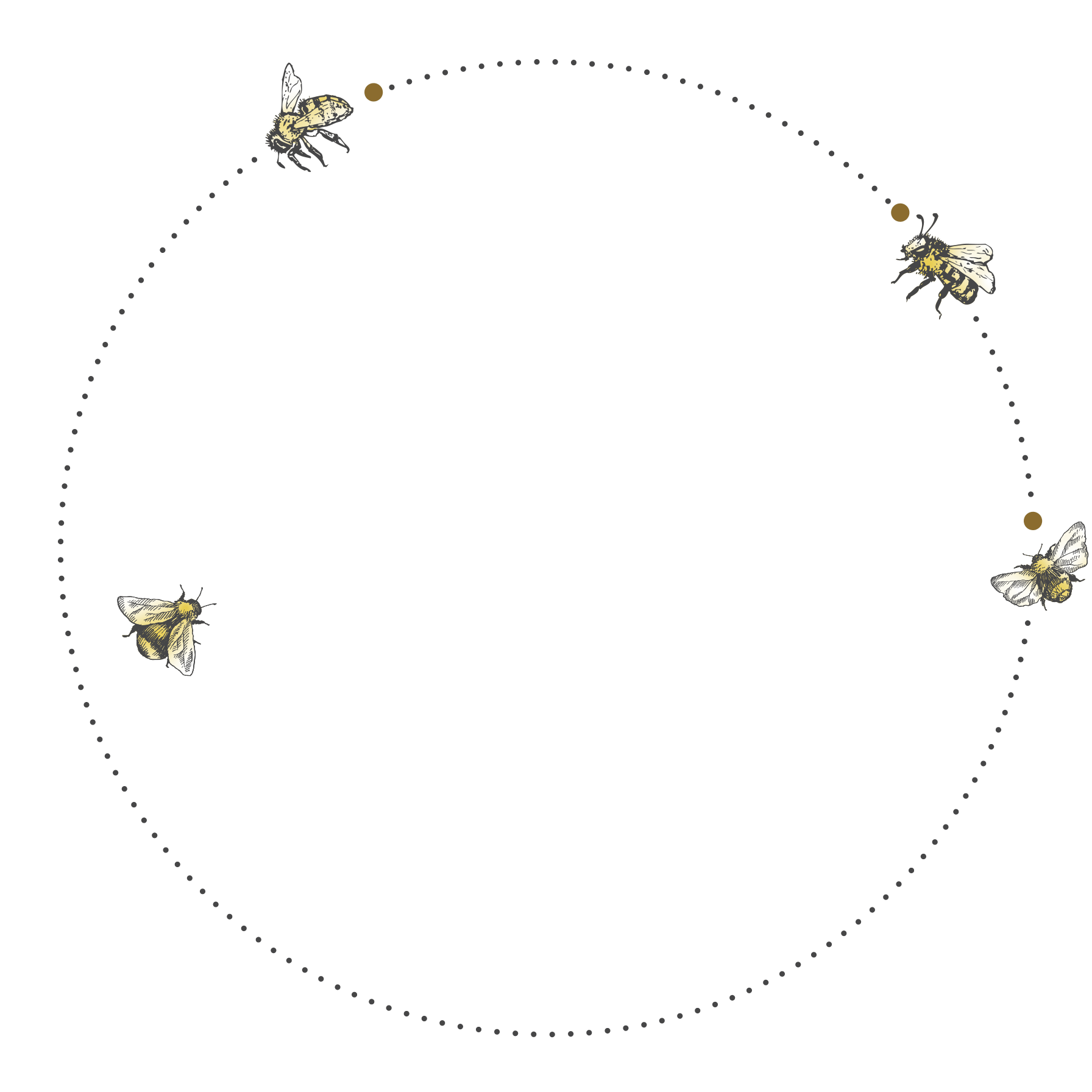 Cultivated
in Carmel Valley
Charming. Intimate. Comfortable. The serene character of Bernardus Lodge & Spa echoes an authentic Wine Country retreat. Our Carmel resort nurtures a relaxing escape from the bustle of life—to calm and revitalize all of the senses, providing the finest resort experience of all Carmel Valley hotels.
Accommodations
comfort in Carmel Valley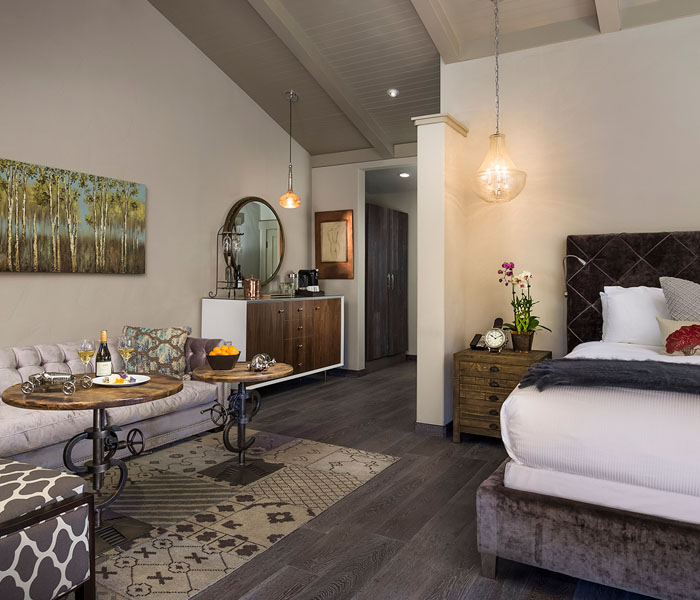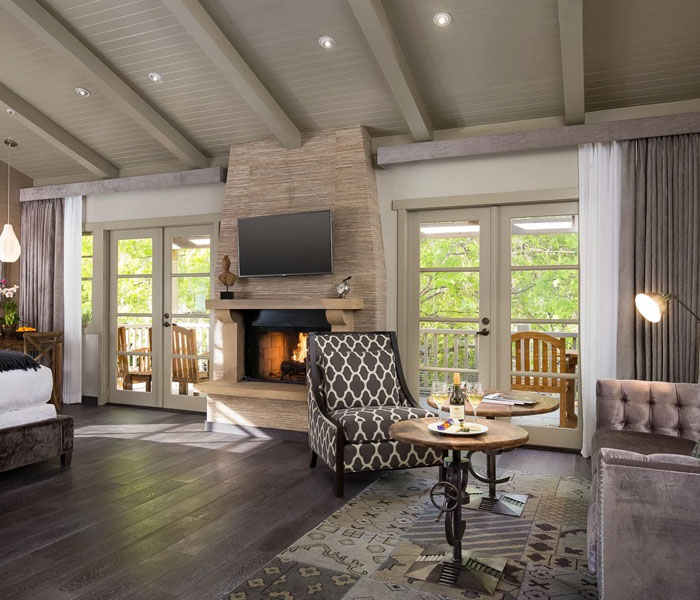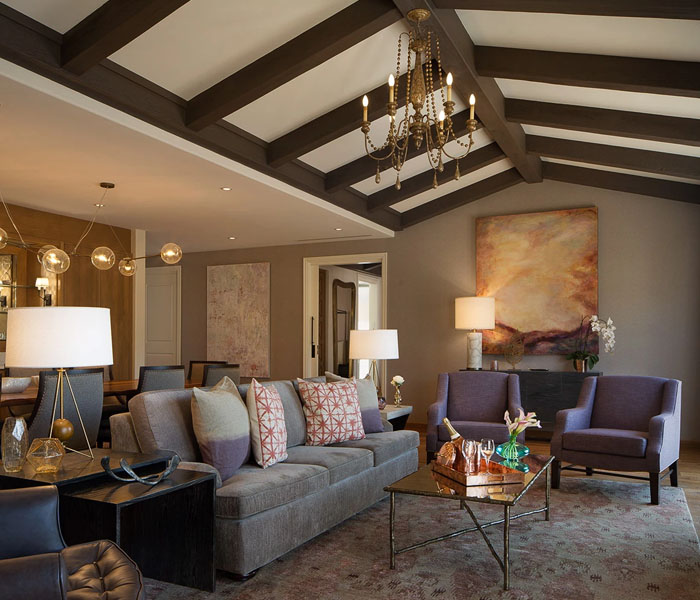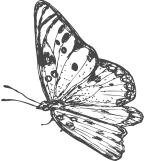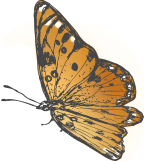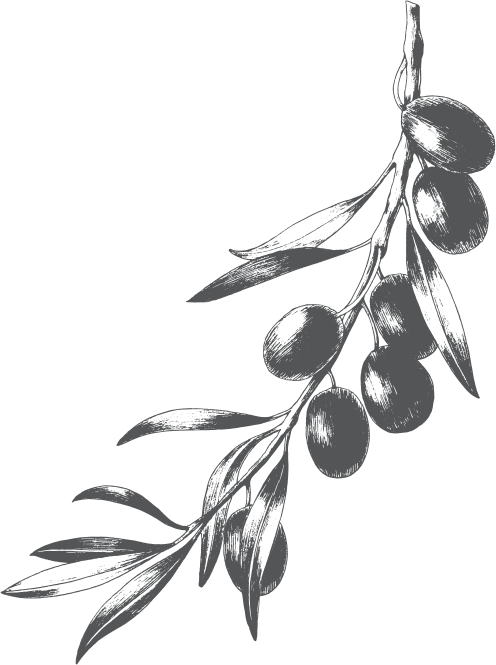 California country cuisine has a sophisticated new centerpiece, and it's infused with the beauty and artistry of Carmel Valley.