Beyond the 300+
days of sunshine
When you're surrounded by lush lavender, sun-drenched grapevines and sublime mountain views, the stage is set for love. Everything is inspiring at Bernardus Lodge & Spa, where culinary experiences, spa treatments and resort programs create unforgettable moments of escape. Savor the intimacy of a vineyard resort designed to soothe all the senses.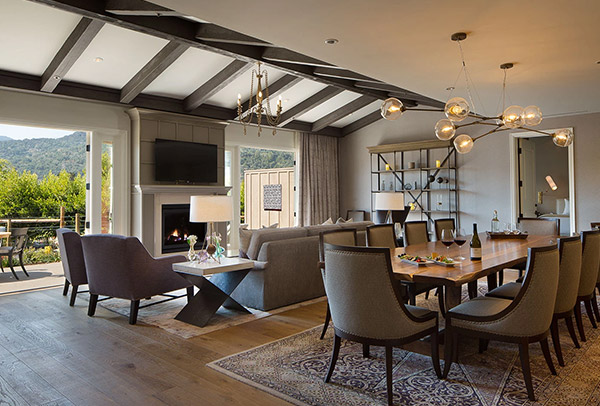 Warm, Relaxed Elegance
This timeless resort redefines luxury with a warm sophisticated style, ranch-chic accommodations, and a relaxed mindset that puts guests at ease.
---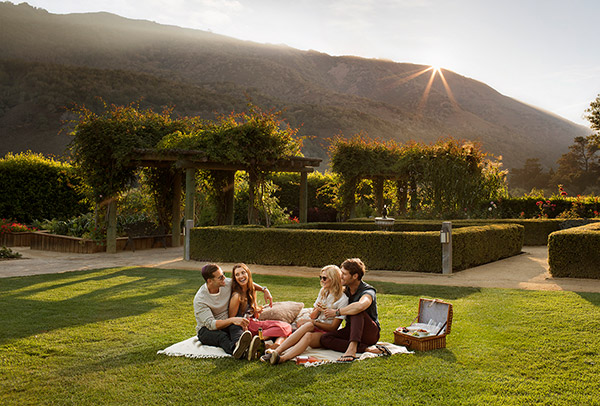 Authentic Carmel Valley
Thanks to its near-perfect climate, tranquil setting and rich sense of place, this rustic Wine Country retreat captures the authentic charms of Carmel Valley.
---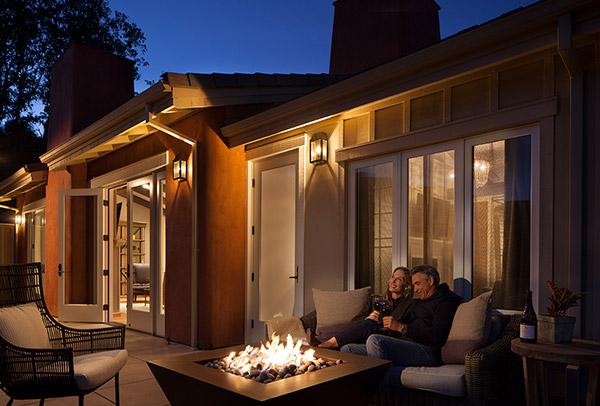 Romantic, Intimate Escape
From special offerings for twosomes, to sensual suites, Bernardus is all about romance, reconnection, creating and celebrating lifelong memories with the one you love.
---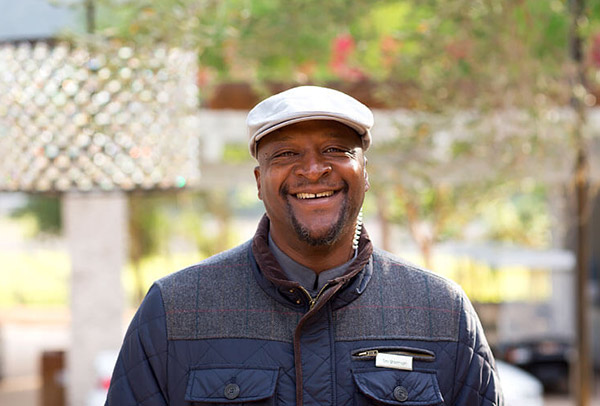 High-Touch Service
Experience the personalized touch of a flawless team of Carmel and Monterey Peninsula experts who perfect the fine art of residential-style hospitality, setting the new benchmark for intuitive service.
---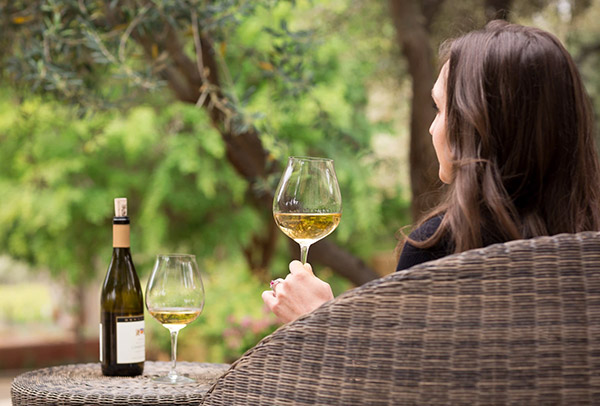 Wine, Food & Wellness
With artisanal cuisine, award-winning wines, and holistic wellness treatments, Bernardus caters to oenophiles, culinary and spa aficionados in search of a sensual, restorative sanctuary.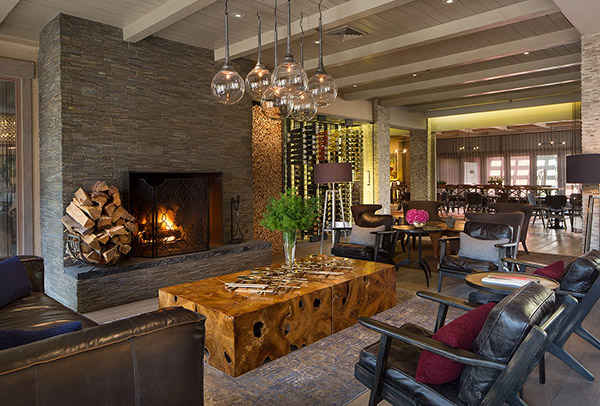 Eclectic Palette
From the charm, grace and pace of a traditional small town to the contemporary art, architecture and service of a luxurious ranch estate, old world meets new world in signature Bernardus style.